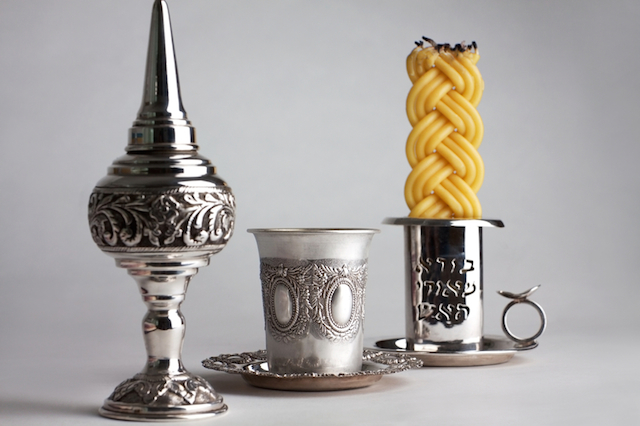 Family Havdalah Service and Online Game Night
Let's connect on Zoom after Shabbat on May 2 for Havdalah to welcome in a new week. Fire up your computer after Shabbat and join Rabbi Oppenheim and Sara for a meaningful Havdalah service followed by a family game night. $5 suggested donation – linke below.
One smart phone needed for your family team to play online games.
To do a Havdalah service simultaneously at your home you'll need: Kosher wine; cloves or other nice smelling spices; Havdalah candle or two candle wicks that can be put together to make a substitute Havdalah candle.
Here is the link for the event to make a donation:
https://charlottewow.yapsody.com/event/index/563601/wow-havdalah-service