Women of Wisdom (W.O.W)
is a Charlotte-based inter-denominational Jewish women's non-profit organization. Although we offer highly subsidized trips to Israel and have done projects for Israel's special needs children, wounded soldiers, lone soldiers and support Israel, Israel is not our sole cause. The raison d'etre of WOW is to empower, connect, and inspire Jewish women through engaging social and educational activities. W.O.W.is an affiliate of the Charlotte Torah Center.
Socials, events, and more...
Charlotte W.O.W hosts many social events, community activities, and Jewish learning opportunities. Some popular events include:
Facebook

Get W.O.W social updates and connect with our community via Facebook. Click the Facebook logo to check it out!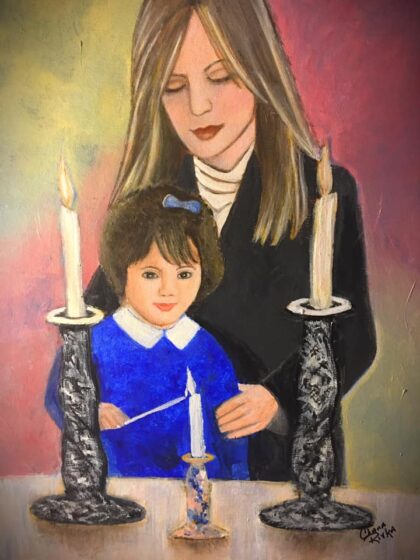 Join WOW's Rebbitzen Sara Oppenheim for an unforgettable class in a variety of Jewish topics.
Every Tuesday at 7pm. Sara@7 classes can be found under the Events tab or check Upcoming Events below.
17 May 2022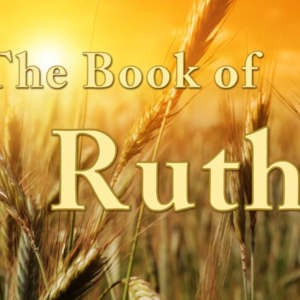 Join me for the next 4 Tuesday nights (May 10, 17, 24 & 31 ...
5337 Providence Rd, Charlotte, NC 28226
View Details
18 May 2022
Lag B'Omer Celebration Bonfire & BBQ Smores & more Join the CTC, W.O.W. & Carolina NCSY  Wednesday May 18 ...
3209 Keegan Way, Charlotte NC 28270
View Details
No event found!
Inspiring, Empowering and Connecting Charlotte Jewish Women.