Women of Wisdom (W.O.W)
is a Charlotte-based inter-denominational Jewish women's non-profit organization. Although we offer highly subsidized trips to Israel and have done projects for Israel's special needs children, wounded soldiers, lone soldiers and support Israel, Israel is not our sole cause. The raison d'etre of WOW is to empower, connect, and inspire Jewish women through engaging social and educational activities. W.O.W.is an affiliate of the Charlotte Torah Center.
Socials, events, & more.
Charlotte W.O.W hosts many social events, community activities, and Jewish learning opportunities. 
Click Here to be taken to our Events page. 
         Classes over Zoom – Sara @ 7
     Join WOW's Rebbitzen Sara Oppenheim for an unforgettable class in a variety of Jewish topics. The Sara@7 classes are posted every week under the Events tab.
Click Here to be taken to our Classes page.
W.O.W on Facebook
Get W.O.W notifications either through our mailing list (to register, go to "Contact Us" tab) or follow our Facebook group.
We post upcoming events, inspiration, classes, socials, and more on Facebook!

Click Here to check out our Facebook group page.
29 August 2021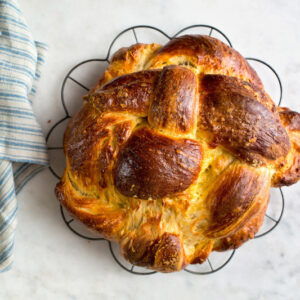 Order some of Sara O's famous challah for Rosh Hashanah! Enjoy with your family or give as ...
View Details
31 August 2021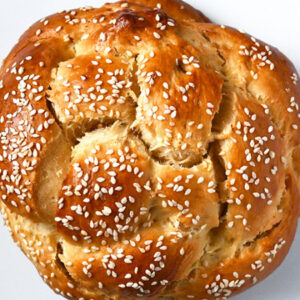 Back by popular demand! W.O.W. 14th Annual Rosh Hashana Bake Tuesday, August 31st at 7:00 pm. Join us - mothers, ...
View Details
14 November 2021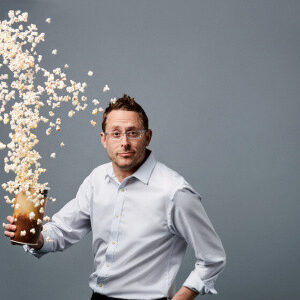 Please remember to mark your calendars, and adult family members' calendars, for our big event this ...
Queens University of Greater Charlotte Sports Complex
View Details
No event found!
Inspiring, Empowering and Connecting Charlotte Jewish Women.