Women of Wisdom (W.O.W.), a Charlotte-based inter-denominational Jewish women's non-profit organization. Although we offer highly subsidized trips to Israel and have done projects for Israel's special needs children, wounded soldiers, lone soldiers and support Israel, Israel is not our sole cause. The raison d'etre of WOW is to empower, connect, and inspire Jewish women through engaging social and educational activities. W.O.W.is an affiliate of the Charlotte Torah Center.
Inspiring, Empowering, and Connecting
Charlotte Jewish Women.
Fallscape Table Decorating with June Hirschmann
Event Detail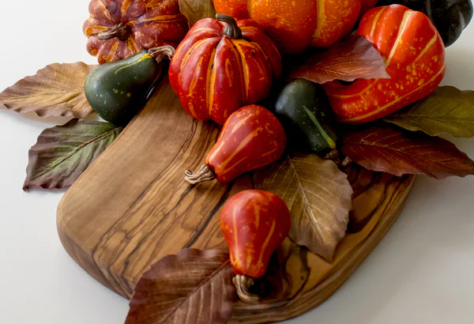 ---