Sara Oppenheim
Sara Oppenheim moved to Charlotte 12 years ago with her husband Rabbi Chanoch Oppenheim and family to run the Charlotte Torah Center. She is a mom to 5 children as well as some adorable grandchildren. Sara is the  Director of W.O.W, on the education team, and program chair. She is also Rebbetzin of the CTC as well as assistant director of outreach, education  and programming. One of the programs Sara runs in partnership with WOW and CTC is the Momentum (formerly JWRP) Israel trips. In addition Sara is a relationship coach at the Charlotte Relationship Institute.  One of Sara's favorite things to do is share Shabbat and Jewish Holidays with others, and empower  people to be their best selves.   
Bonnie Bornstein
Bonnie Bornstein W.O.W. president and her husband David, moved to Charlotte 19 years ago from Boston when pregnant with their now 18 year old son Josh. Josh is a senior at Manus Academy. She also is mom to 14 year old Myers Park High School freshman, Justin. Bonnie has served on the W.O.W. board for 3 years in different capacaties and went on the Momentum Israel trip in summer of 2017. She is a lifetime member of Hadasshah, a member of Temple Israel, and a board member of The Friendship Circle.
Julie Dalli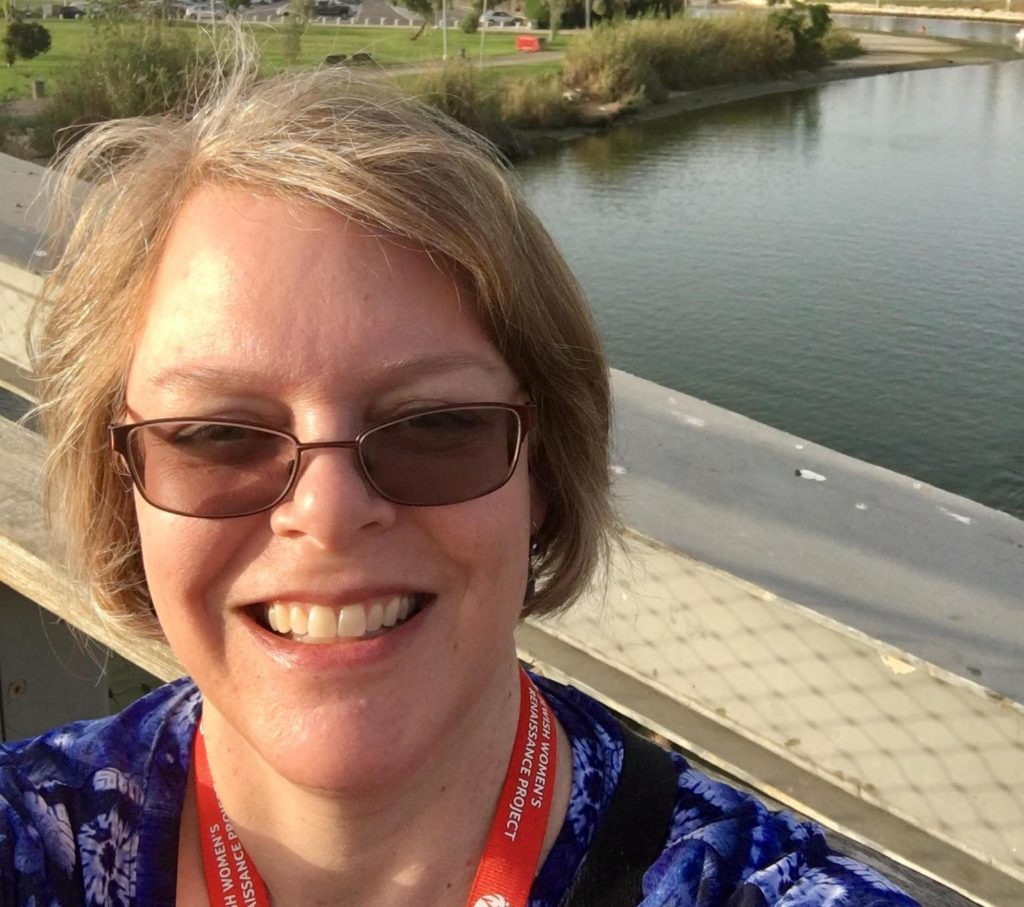 Julie has been a member of W.O.W. since 2017. Julie is a W.O.W. board member and our socail media advisor as well as doing much else for W.O.W. She lives in Waxhaw with her husband, Joe, and their children, Jenna and Josh. She strongly believes in the mission of Women of Wisdom, enjoys activities in which all Jewish women are welcomed, and feels an especially powerful bond with her Israel Trip Sisters. Julie is thankful for Sara Oppenheim who makes all of the W.O.W. programming possible.
Suzy Catenazzo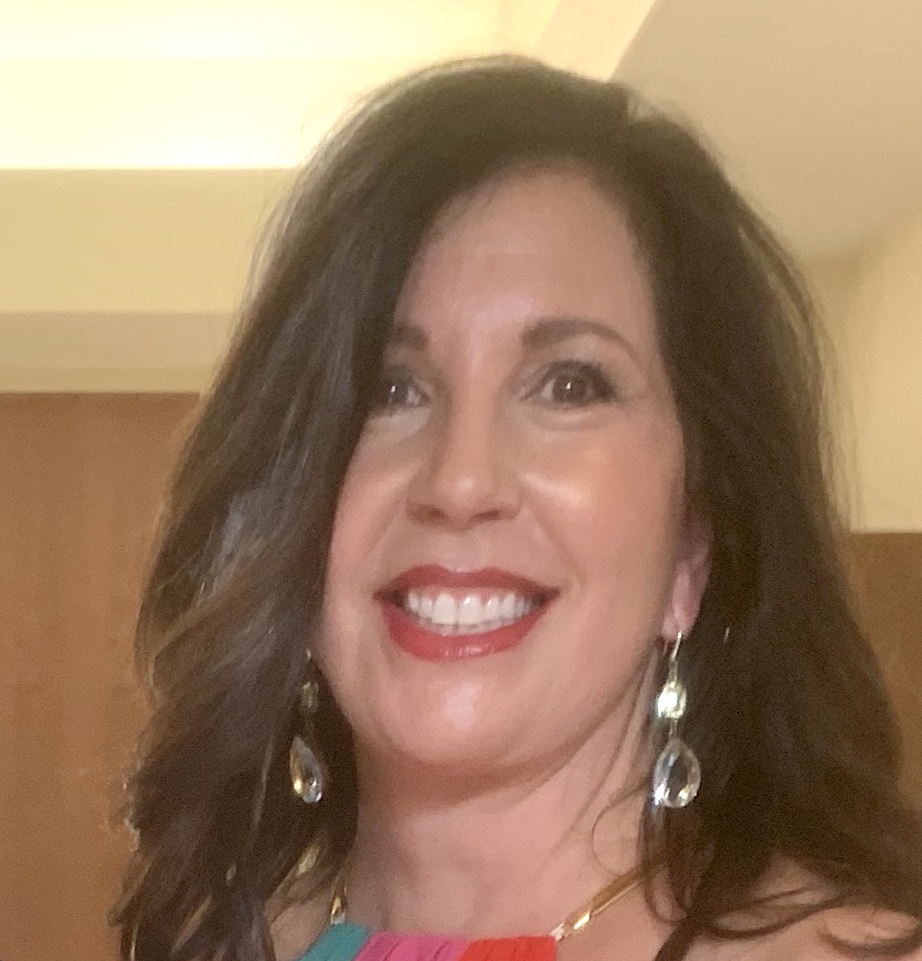 Suzy Catenazzo is a native of New York and has been living in Charlotte for 23 years. She is married to David and the mother of Alex (22), Gabriella (19) and Joshua (16). After a long break from her legal career as a stay-at-home mom, she recently returned to work. Suzy is a current board member and educational co-chair and past president of W.O.W. and volunteers in Jewish and secular organizations in Charlotte
Jayme Krietman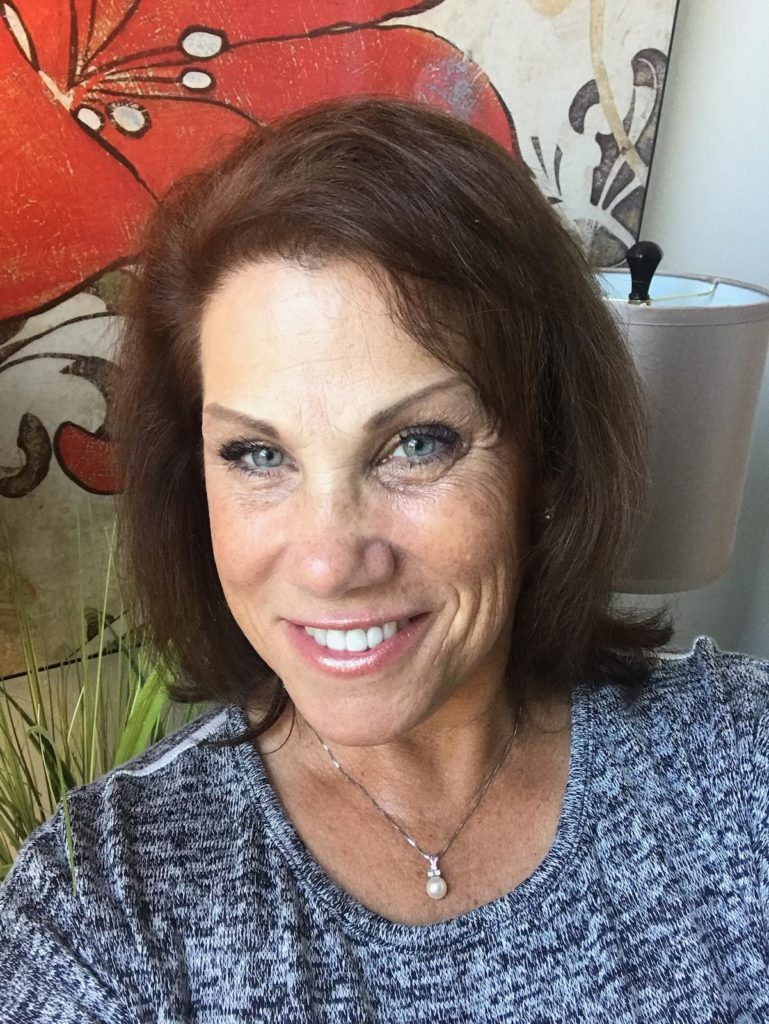 Jayme Kretiman is the W.O.W. event planner and invite director She also is a JPS Judaica lead teacher, Senior Master instructor ISR, and Leadership board ISR.