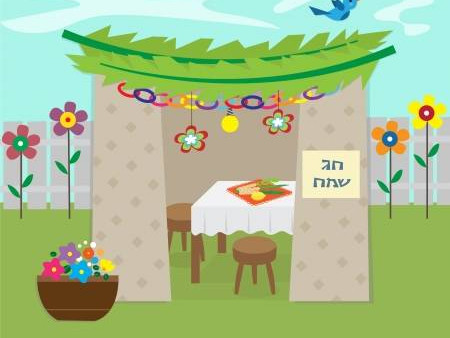 Soup in Sara's Sukkah
Join together with friends for the Annual W.O.W. Sukkah party in the Oppenheim Sukkah.
Build your own "model sukkah" out of corks (yes, its a contest), play an interactive group game, nosh with friends and enjoy soup in Sara's Sukkah!
W.O.W. Is open to all Charlotte Jewish women, no affiliation or membership required. Bring a friend.
Charge is $18.00 per person and includes all sukkah building supplies and refreshments.
For details or volunteer opportunities please contact wow@charlottetorahcenter.com
Click Here to get tickets to this event.