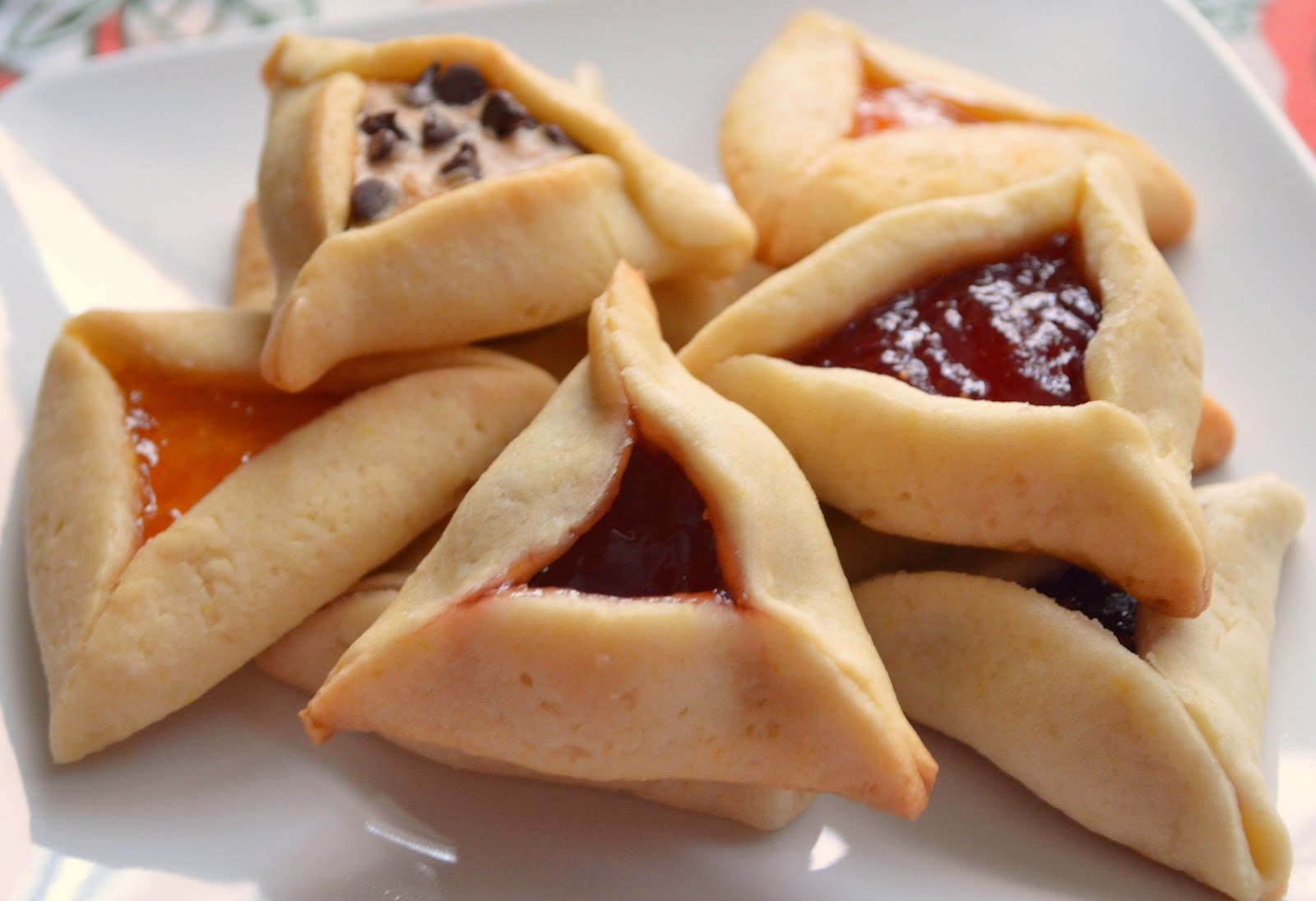 W.O.W Hamentashen Taste Event
W.O.W. Purim Hamentashen Taste Event
Come join the Purim fun as you taste Sara's hamantaschen,
Choose from traditional sweet or savory,
Enjoy the Purim Poetry Slam, & Participate in other Fun Activities.
Learn about Purim and connect with other Charlotte Jewish women.
A fun night out for one and all.
Cost is $25 per person. Click the button below to get your ticket.
W.O.W. events and education are open to all Jewish women regardless of affiliation.
W.O.W. Empowering, inspiring, and connecting all Jewish women.