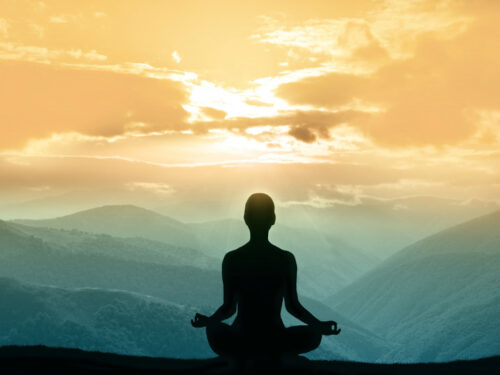 W.O.W Annual Kickoff Event
Join W.O.W. for our annual kickoff event on Sunday, September 12th at 7:00 p.m. with Dr. Ann Smolin
In honor of the New Year:  A  meditation on Forgiveness of Self and Others.
Participants will be making a fused glass craft.
Suggested donation: $30 includes supplies (Click Here to make donation)
Location: 3209 Keegan Way, Charlotte, NC 28270
We ask that all participants follow CDC guidelines and wear a mask if you are not vaccinated.
W.O.W. is open to all Charlotte Jewish women, no affiliation or membership required