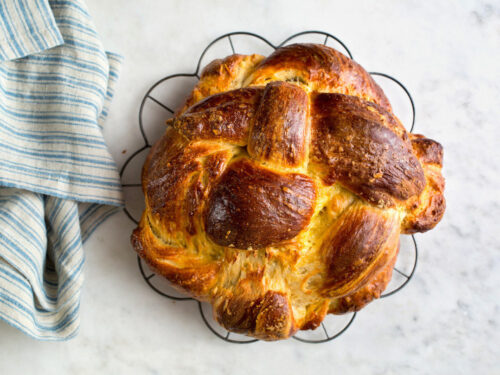 W.O.W. 16th Annual Rosh Hashana Challah Bake!
Back by Popular Demand!
W.O.W. 16th Annual Rosh Hashana Bake led by
Tuesday, September 5th at 7:00 pm. Join us for a Women's Challah Bake (you can come on your own or bring a friend, mom, or sister) for a fun Challah baking experience.
Discover new tips, explore traditions and share in the fun with others. Come home with 2 round Challahs, Rosh Hashana inspiration, and new friends.
Cost is $25 donation for 2 Challah and $45 if you bring your friend, mother or sister. Limited Seated – Reserve Early
Click the button below to RSVP and make a donation!
W.O.W. events and education are open to all Jewish women regardless of affiliation.
W.O.W. Empowering, inspiring, and connecting all Jewish women.