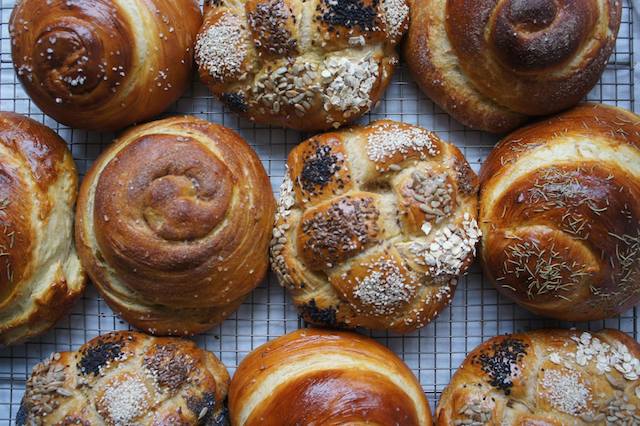 Round Rosh Hashanah Challah Sale!
Get some of Sara O's famous challah for Rosh Hashanah!
Enjoy with your family or give as a gift and share with friends. Help support our W.O.W organization programs by buying Challah!
Special Rosh Hashana flavorings – crumble, raisin, cinnamon, everything, poppy seed and honey. Challah dough will be weighed to ensure consistency among orders as well as baked using masks and gloves.
This Year – Special: Buy two challot and get one FREE!
$18 each, 2 for $36 and get one free
Orders must be in by September 7th.
Challah will be available for pickup Monday September 14th.