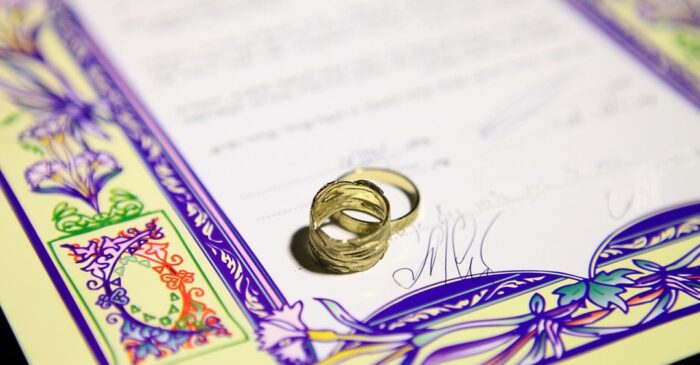 Sara@7: Shavuot: A Love Story
      It's time to renew our vows.
Shavuot gives us the opportunity to step out of our hectic lives and celebrate our anniversary by rekindling the deep, passionate love between us and God and recommit ourselves to the relationship.
Let's take a look at this ancient love story and learn how we can get to be part of this anniversary celebration.
Click the button on the right to access the zoom link.