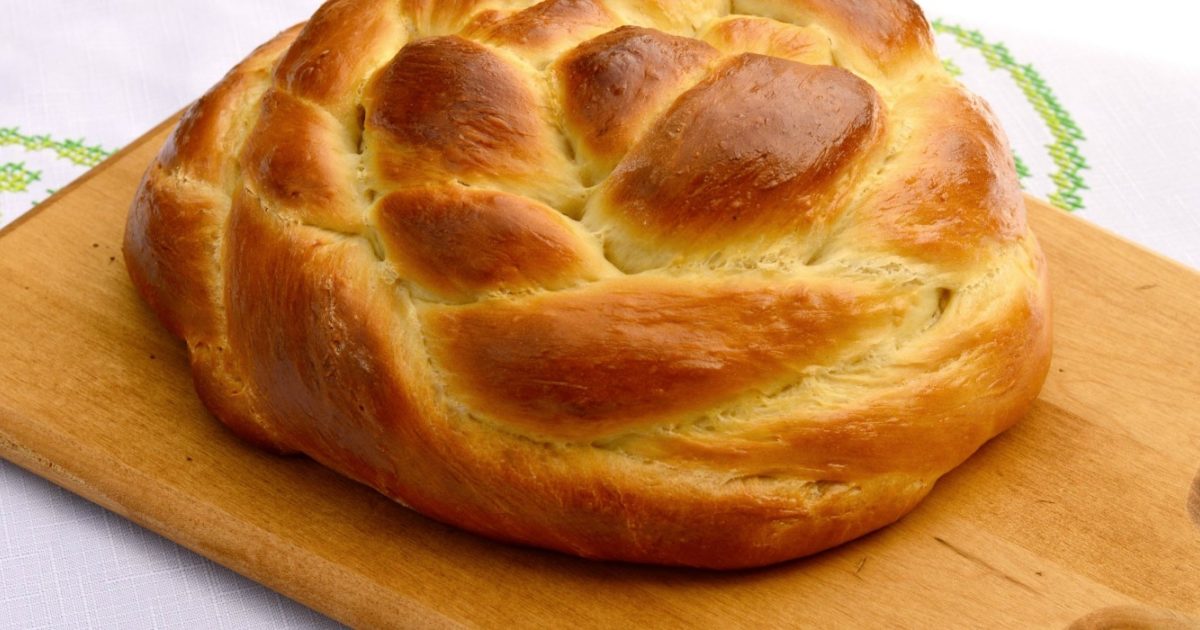 Rosh Hashanah Challah Bake!
Join us for a Pre-Rosh Hashana Zoom challah bake from the safety of your home.
We will also have a guided meditation to get us into the new year!
Please RSVP for the event below. After you register you will receive a Zoom link and list of ingredients.

We also have an option for RSVP tickets with a donation. Please consider making a donation to this wonderful organization that does so much for our community!