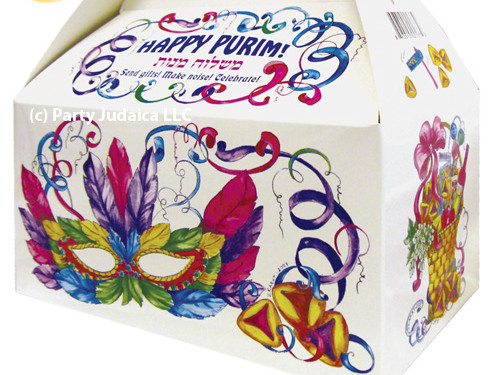 Purim Gift Box Sale
Support our Purim sale fundraiser so W.O.W. can bring you  great programing and send Moms to Israel.
Order your Purim Gift boxes filled with Hamantaschen and Purim surprises to give as a gift, send to your child in college or use to celebrate Purim with your family.
Orders should be placed no later than noon on Friday, January 27th.
Purim Gift Boxes will be available for pickup Monday, February 27th.
W.O.W. events and education are open to all Jewish women regardless of affiliation.
Empowering, inspiring, and connecting all Jewish women.
Click the button below to purchase your Purim gift.