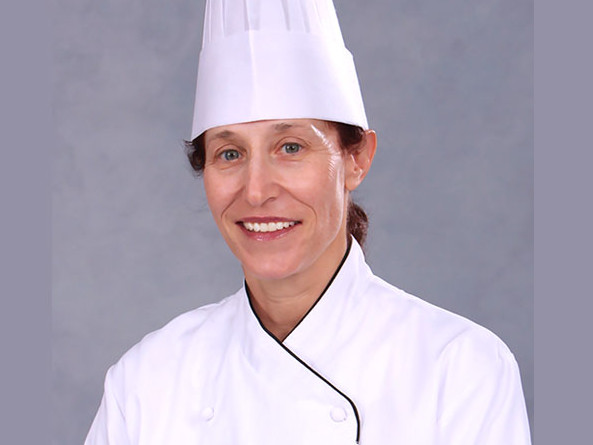 Pre-Shavuot Baking Class conducted by Cece Krelitz, Associate Instructor JWU
Pre-Shavuot Baking Class
May 16th at 7:00 pm
Pre-Shavuot Baking Class
Conducted by Cece Krelitz, Associate Instructor at JWU
Cece Krelitz has previously worked in the pastry departments of numerous restaurants and hotels throughout Las Vegas. She is currently a Senior Baking and Pastry Instructor at Johnson & Wales University in Charlotte.
Enjoy the camaraderie of our group for a extraordinary Pre-Shavuot dessert learning experience.
Learn new skills, discover new baking tips, explore traditions and share in the fun with others. We will be making a variety of custards from the Crème Anglaise Family Tree while making and tasting. You will go home with a treat you will learn how to bake.
Learn how to enhance your Shavuot table with quick and easy custards.
Doors open at 6:50 pm, Event from 7:00 pm to 9:00 pm
At the Charlotte CTC
(You can come on your own or bring a friend, mom, or sister)
Limited space available – Reserve early to ensure your spot!
W.O.W. events and education are open to all Jewish women regardless of affiliation.
W.O.W. Empowering, inspiring, and connecting all Jewish women.