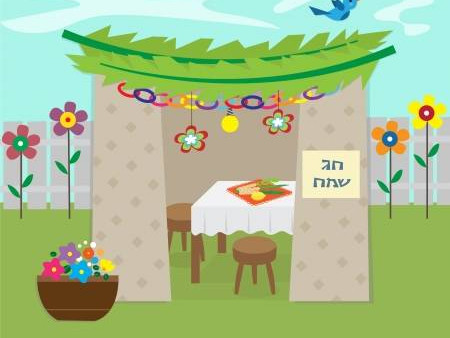 Pizza in Sara's Hut – Celebrate Sukkot with Us
Join together with friends for the Annual W.O.W. Sukkah party in the Oppenheim Pizza Hut
Join in the festivities, play an interactive group game, nosh with friends and enjoy PIZZA in Sara's Hut!
Doors open at 6:45 pm, Event starts at 7:00 pm
At the Charlotte CTC
Limited space available – Reserve early to ensure your place in the hut!
W.O.W. Is open to all Charlotte Jewish women, no affiliation or membership required.
Empowering, inspiring, and connecting all Jewish women.
For details or volunteer opportunities please contact wow@charlottetorahcenter.com