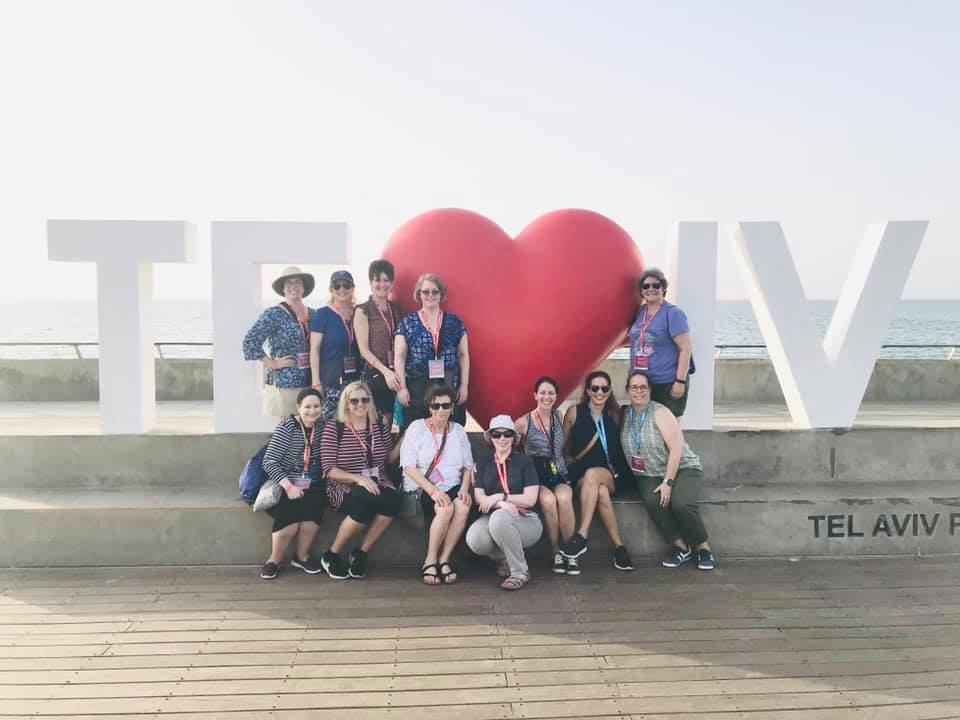 W.O.W. 2022 Mom's Trip to Israel Information Night with Past Trippies
Location: Strawberry Hill Clubhouse
5101 Strawberry Hill Drive, Charlotte, NC 28211
When was the last time you saw your Momentum sister..(?)  Thinking of joining our Israel trip? Come reunite and share with potential trippies for fall 2022 the gift that was yours. Don't miss this golden opportunity to join other Charlotte Jewish women in a highly subsidized trip to our Jewish Homeland. Explore details of the trip, engage with past Trippies and seize the opportunity to ask questions. Learn how you can be a part of something amazing and join women from all over the world for a revitalizing year of self-exploration, unforgettable experiences in Israel, and inspiring Jewish learning.  Please bring a friend if you know someone who might be interested.
Please consider making a donation towards our programing.
For questions or more information please email wow@charlottetorahcenter.com or visit momentumunlimited.org
Please wear masks. Thank You.