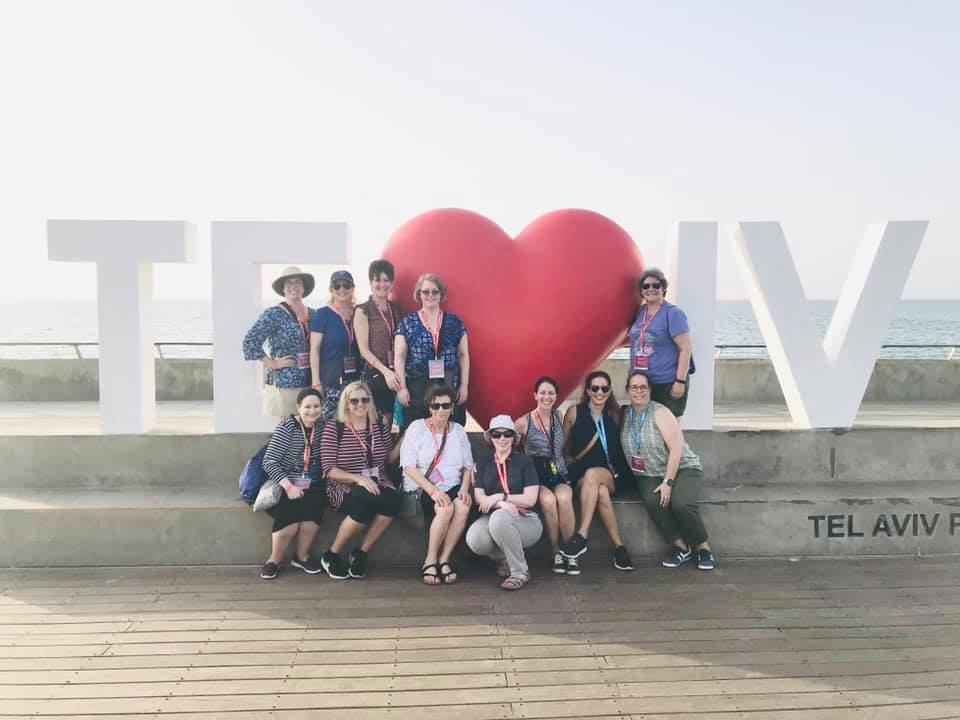 Israel Trip Information Event – W.O.W 2023 Mom's Trip to Israel Information & Reunion with Past Tripees
W.O.W. 2023 Mom's trip to Israel informational night & past trippie reunion. Give yourself and your family the gift of a lifetime! Join other Jewish women for a women-only educational opportunity culminating in a highly subsidized trip to ISRAEL. Don't miss this opportunity to join other Charlotte Jewish Women explore the details of the trip, engage with past trippies and ask questions. Learn how YOU can be part of something amazing and join women across the world for a revitalizing year of self – exploration, unforgettable experiences in Israel and inspiring Jewish learning.
Join us Tuesday December 6th, 2022  to learn about our JWRP Trip to Israel, eat some delicious Israeli foods and enjoy the sights, sounds and tastes of Israel!  You'll meet other Charlotte women who were touched by this amazing opportunity and will come to share and reconnect.
This is an informational evening as well as a Momentum reunion for past trippies. Looking forward to seeing you there.
Be empowered. Be connected. Be  inspired.
No membership and no affiliation is required. Bring a friend who might be interested.
Please consider making a donation towards our programing. RSVP with the button below.