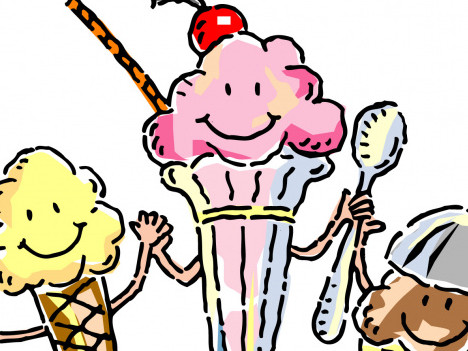 Ice Cream Social Special Guest Speaker: Betsy Olinger
Ice Cream Social
May 7th at 7:00 pm
Ice cream bar – What is your favorite flavor?
Make your own cream cookie balls
Guest Speaker: Betsy Olinger
Bring a friend and join the fun at the Oppenheim's. At the Charlotte CTC.
Doors open at 6:50 pm, Event starts at 7:00 pm
Limited space available – Reserve early to ensure your spot!
W.O.W. events and education are open to all Jewish women regardless of affiliation.
W.O.W. Empowering, inspiring, and connecting all Jewish women.