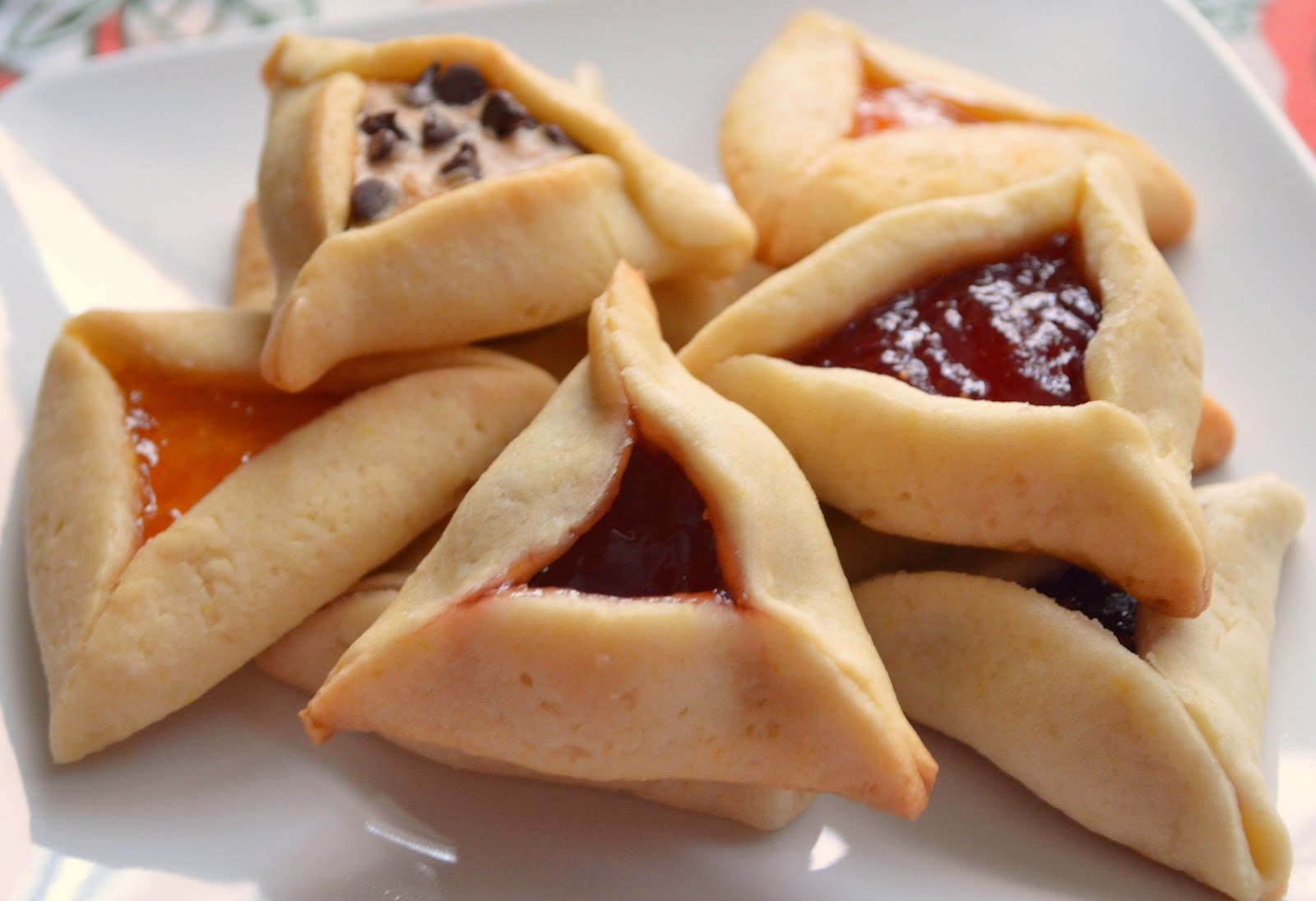 Hamentashen Baking and Tasting
Hamentashen Baking & Tasting with Chef Cece Krelitz
Learn how to make these fun triangle filled pastries while noshing, schmoozing, having fun and learning about Purim.
This has a promise of a fun filled, yummy night. See you there!
Cost is $25 per person.
W.O.W. events and education are open to all Jewish women regardless of affiliation.
W.O.W. Empowering, inspiring, and connecting all Jewish women.