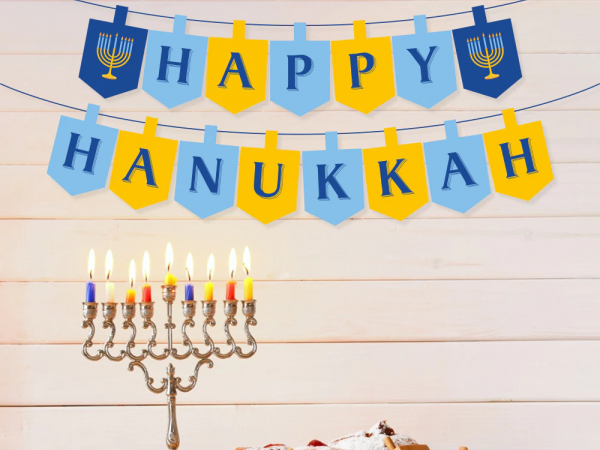 Be the Light Chanukah Party
Join us to celebrate the beauty of Chanukah as we fill the darkest of nights with light from our menorahs and our mitzvot. Together on Zoom we'll participate in a latke making demonstration by the talented Dr. Melissa Karp. We'll hear some inspiring words from our own Ilana Levin and light our menorahs together. Prior to the event, please consider how you can Be the Light with our gelt exchange, details below.
Cost is an $18 donation. Ingredients for the latkes will be sent to you once you register.
Be the Light Gelt Exchange: Instead of giving gifts to each other, we'll each donate at least $10 to any Jewish organization. During the Chanukah party each participant will announce their gelt recipient and share why they choose that group. We will tally the donations and celebrate the light we shed on our world.
Register & get your event tickets here : Click Here
Use this link to access the party: Zoom Link
Check out the event on Facebook: Click Here