Women of Wisdom (W.O.W) is a Charlotte-based inter-denominational Jewish women's nonprofit organization.
Although we offer highly subsidized trips to Israel, and have done projects for Israel's special needs children, wounded soldiers, lone soldiers, and support Israel, Israel is not our sole cause.
The raison d'etre of W.O.W is to empower, connect, and inspire Charlotte Jewish women through engaging social and educational activities. Charlotte Women of Wisdom is an affiliate of Charlotte Torah Center.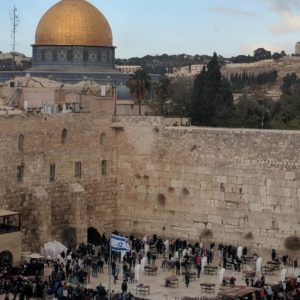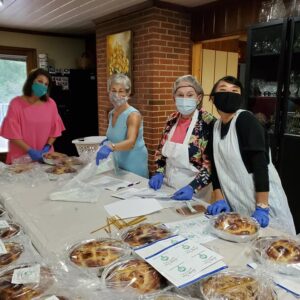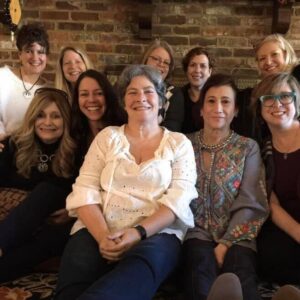 To all Jewish moms, would you like to go on a fun-filled, life-changing experience to Israel with other Charlotte Jewish moms?
Charlotte W.O.W partners with Momentum to take moms to Israel! Our next Israel Trip for Moms is Nov 2023. Information night is January 10th 2023 (click here for information night details).
See our "Israel Trip" page to see if you qualify for the trip & read more information.
Join a warm & welcoming community of Charlotte Jewish women.
Celebrate Jewish holidays with Charlotte Women of Wisdom!
We host many social events for Jewish holidays such as Gourmet Hamantashen Taste, Hannukah parties, and more. Scroll down to see our upcoming events!
Get W.O.W social updates, inspiring Jewish posts, and connect with our community via Facebook. Click the Facebook logo on the right to check us out!
Come and delve into Jewish thought, text, discussion & conversation about a variety of different Jewish subjects from Holiday discussion, open mic night, to text based psalms, current events and more.
Topics, dates, time & place will be posted as the topics are posted.
Inspiring, Empowering and Connecting Charlotte Jewish Women.